Shenzhen qianhai kale technology co., ltd. : Manufacturer of anti-static ESD products and equipment, a one-stop solution supplier in the field of "anti-static and purification".
With 15 years of experience, Kale Technology has become a major player in China in the field of ESD protection. She has more than 50 patents and keeps the 30% growth mark in her last 7 years.
All our products have been approved by CE, RoHs and other third party testing technology organizations, and have obtained such certifications as "ISO9001: 2015 Quality Management System", "ISO14001 Environmental Management System Certification" : 2015". The certified standards are: CE, ROHS, ISO9001, ISO14001, IEC 61350-5, ESD S20.20.
Obtained more than 50 scientific research patents for appearance, utility model and invention.
It is also a member unit of the Anti-static Equipment Branch of China Electronic Instrument Industry Association, a member of the Shanghai Anti-Static Association and a member of the American ESDA.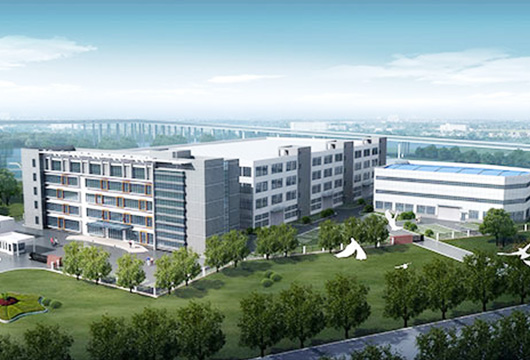 Kale technology has a strong manufacturing capacity:
1) 100-level purification workshop specializing in the production of dust-free leather chair, dust-free paper, dust-free cloth, purification cotton swabs, purification masks and other purification room consumables.
2) Garment factory specializing in the production of anti-static one-piece clothing, anti-static big hexagram and other types of anti-static clothing.
3) The equipment manufacturing factory specializes in producing BFN series ion equipment, ECO series electrostatic elimination equipment, wrist belt ground wire online monitor and all kinds of electrostatic detection instruments.
4) The packaging factory specializes in the production of anti-static shielding bags, anti-static PE bags, anti-static moisture-proof bags and other types of anti-static bags.
Besides, the main products we represent are: American ACL electrostatic tester and electrostatic agent series, British VERMASON electrostatic testing instrument and purification stationery series, ding qing/latex gloves for purification room, anti-static curtain, anti-static finger cover, KM purification dust-free paper series and other kinds of purification room supplies.
With the continuous development of social economy, the industry competition intensifies day by day, the market only provides opportunities, and quality is the lifeblood of the company's survival, the company continues to introduce advanced scientific management software and equipment, technology, sales personnel, and strive to achieve customer satisfaction in product quality, sales price. We will always adhere to the practicalities of marketing ideas, keen market sense, science and technology, perfect management system, high quality and fast service, enjoying good reputation in the industry, and we will always adhere to the "continuous improvement to improve the system management, quality service for customer satisfaction" the quality policy, sincerely for the general customer service!